Our Heritage
For over 90 years, Abbott has been helping mums around the world nourish their babies. Like you, we want to give your baby a strong, happy start in life.
Developed by leading scientists in 1925, the Moores and Ross Milk Company developed the very first commercial milk-based baby formula in America, Similac. Forty years later, Ross Laboratories merged with Abbott Laboratories to continue to develop infant formula.
Similac has been a trusted, leading brand around the world ever since.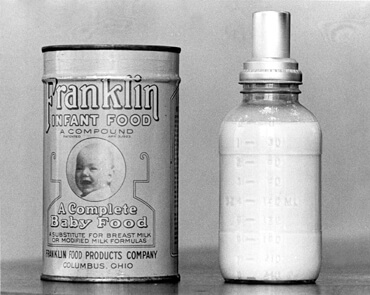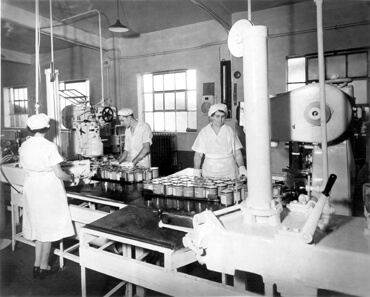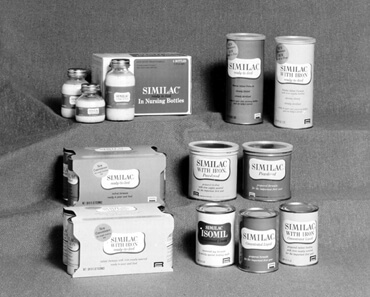 ANUKANI160087g,
Date of preparation: May 2016