Where Can You Buy the Similac Range?
Similac is exclusively available at Boots.
Similac will no longer be available in the UK after March 2018*. 
To buy Similac online, visit Boots.com .
For further queries about Similac's availability in the UK, please contact similac.UK@abbott.com     
*while stocks last. For individual store availability please contact your local Boots store.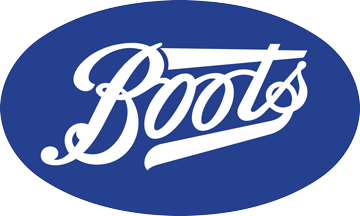 ANUKANI160087c,
Date of preparation: May 2016