Have a Question? Call Us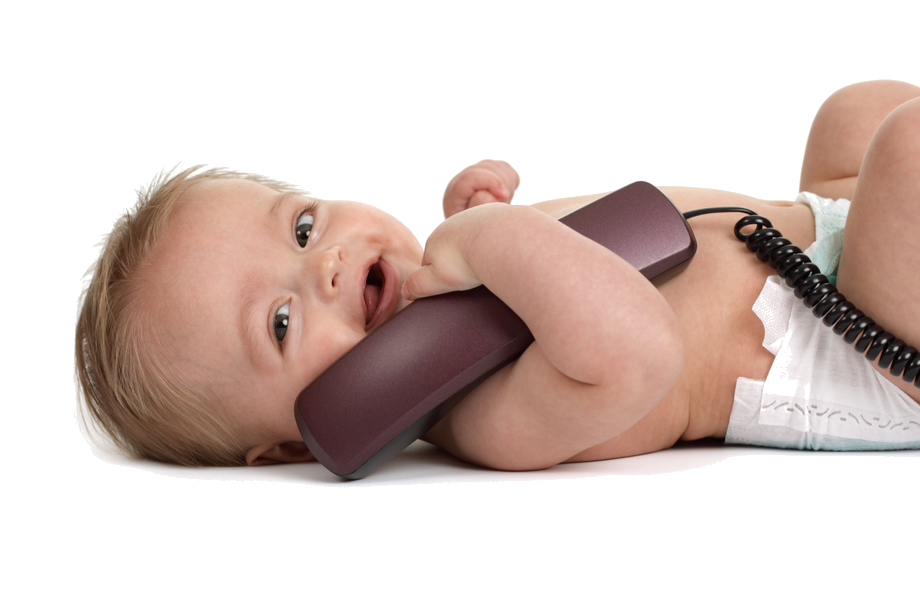 Similac will no longer be available in the UK after March 2018*.
We do understand that it can be tricky to move babies onto a different baby milk and we want to support mothers and babies who have chosen to use Similac as long as we can. We are offering the support of a feeding specialist to advise parents on how to transition to another product should they choose to do so.
For advice and support, please contact our Careline team by emailing  similac.UK@abbott.com  or call free on 0800 999 3963.  
To discuss feeding options for your child, we recommend you speak to your health visitor or pharmacist.
 *while stocks last. For individual store availability please contact your local Boots store. 
ANUKANI160087d,
Date of preparation: May 2016